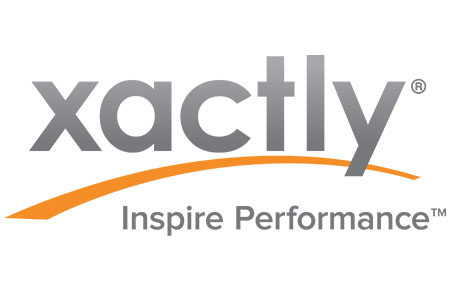 It's a Mad, Mad, Mad, Mad, Mad Lib World
Do you remember playing Mad Libs when you were a kid? Of course you do. But have you ever used Mad Libs to solve complex problems for tech companies? We have.
Xactly is the leader in sales compensation software and a long-time Sliced Bread client. Initially, we designed Xactly Objectives, a product that helps managers and employees with the Management by Objectives (MBO) Process. Building on that success, we applied our design thinking chops to their larger suite of products, employing some nifty needfinding techniques along the way.
"Sliced Bread's process combined a deep understanding of our users and our business with great design. They challenged our assumptions to create amazing experiences and we continue to work with them again and again."
– Desta Buchowski, VP, Product Management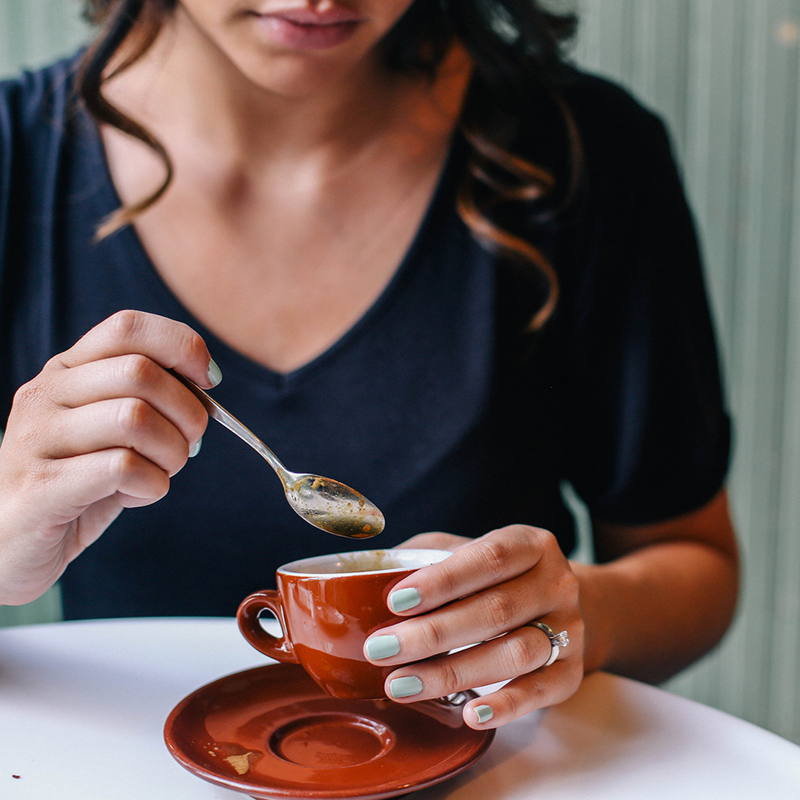 A penny earned is a penny saved
As an example of our work with Xactly, let's talk about dashboards -- the Sales Compensation Dashboard for their Incent product, to be exact.
We began by interviewing salespeople to understand how they view the communication surrounding their compensation. What did we hear? "Money talks, bull jive walks." They didn't want to know roughly how much they were going to earn that month, but exactly how much -- down to the penny. It was so important, one salesman told us he'd use the info to decide how much to spend on his wedding ring that month!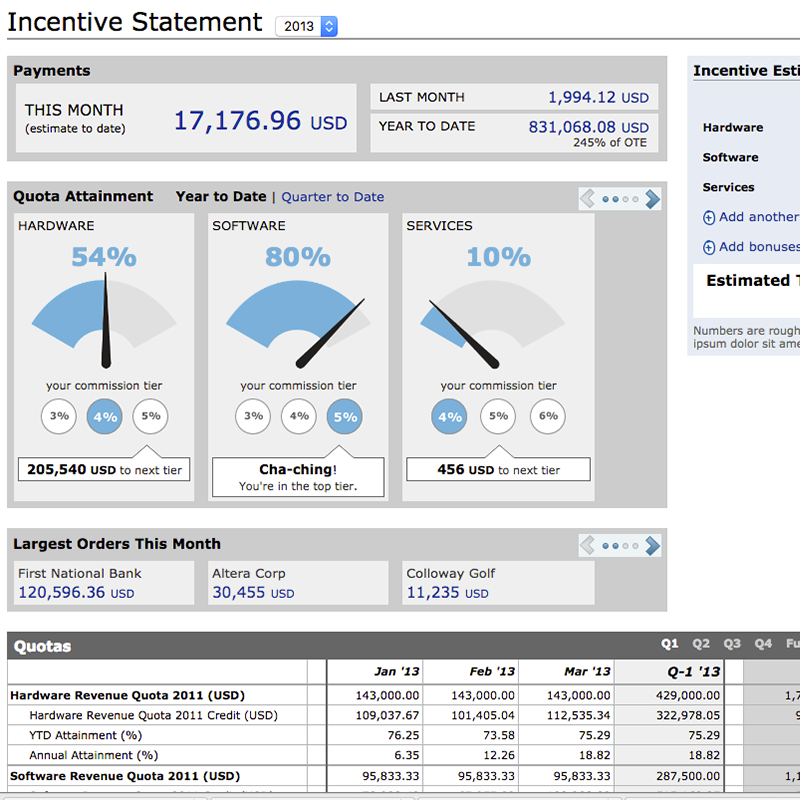 She works hard for the money
Sliced Bread facilitated a brainstorm with execs and managers to uncover new ways to help their teams gain insight into their compensation. Keeping their observations in mind, we built a series of prototypes that let us discover what made users tick, illuminating dashboard must-haves. The dashboard had two parts, with high-level info above the fold and a detailed, spreadsheet-like view of each transaction at the bottom.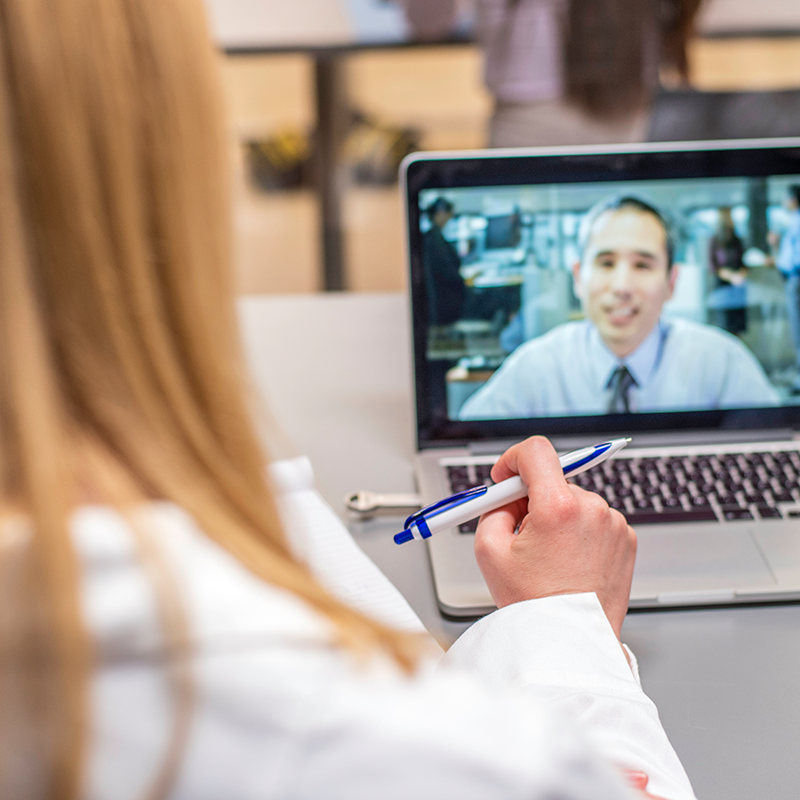 Dollar, Euro, Yen and Yuan
To make sure we were building an experience that was helpful to many types of users, we conducted teleconferences with salespeople in countries all over the globe. We stayed connected with these sales teams throughout the design process, connecting with them to run Fast Insight user testing on interactive HTML wireframes. Fancy right?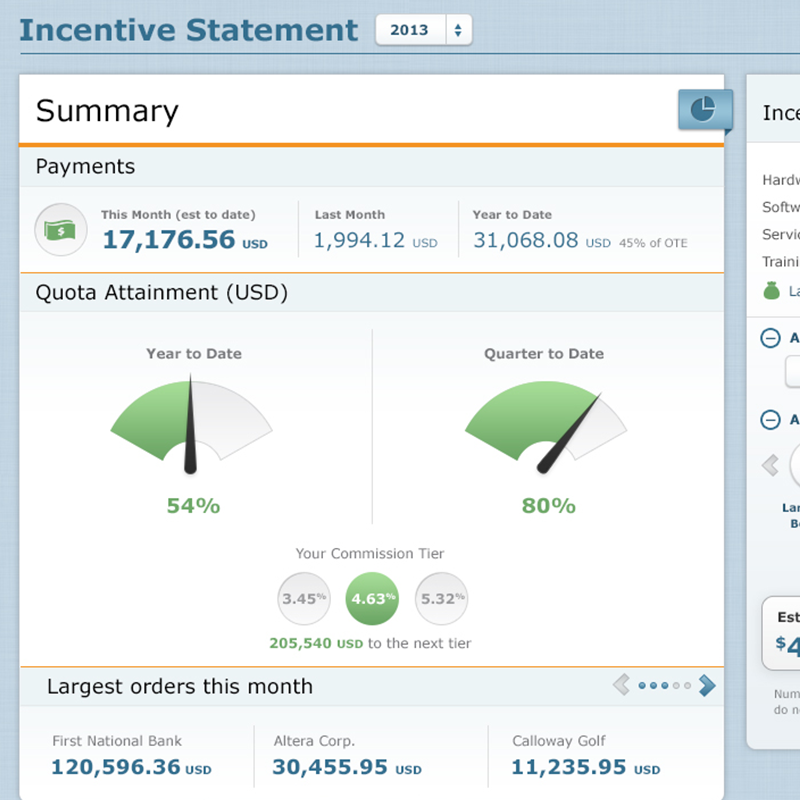 Simplifying and humanizing a burdensome process
Overall, we learned that salespeople were thrilled to finally have precise insight into their payout and goal attainment. And, the personalized approach really brought the entire experience together.

Iterative updates based on user feedback included:
Rollovers explaining quota calculations
Information graphics highlighting key data
Xactly brand elements
The Results
Xactly had a very successful IPO in 2015.  
Awards include: Gold for Best New Financial Management Solution for Xactly Incent™ at the 12th annual Stevie American Business Awards and Best New Human Capital Management Solution for Xactly Objectives.